Come board your horse with us!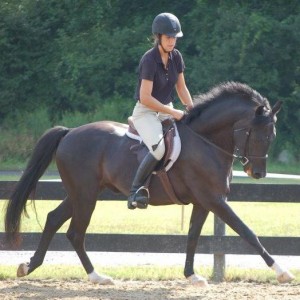 Board fees are $550/month and includes daily stall cleaning/turn out, regular deworming, hay/grain.
Board with partial training – $740/month includes basic board plus 2 training rides per week/grooming
Board with full training –  $950/month includes basic board and 5 training rides per week or 3 training rides and 1 lesson per week
Training Rides – $30/ride By Becky to work on improving your horse's training.